Welcome To Anoint

Welcome, thanks for taking the time to find out more about Anoint Skincare. We are a boutique natural skin care company located in Kerikeri, in the beautiful Bay of Islands in the Far North of New Zealand.
Founded on the belief that nature knows best, our ingredients are all natural. We are passionate about Essential Oils and Aromatherapy, and utilising their therapeutic properties to hand craft our product range in small batches.
Anoint originated in our kitchen on Waiheke Island in 2012. We first sold our Lotion Bars in an eclectic gallery called Upcycle. The gallery was formed by a cooperative of creative souls with a passion for upcycling and repurposing unwanted and discarded objects. An unusual beginning for a natural skin care brand, but the creative incubator for our unique packaging designs, and our recycle or reuse philosophy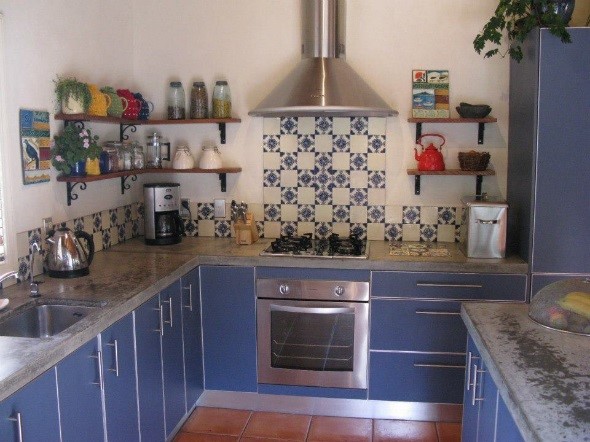 An impromptu purchase of a large block of beeswax from the Matakana markets (purely because the scent was just so intoxicating!) led into the development of a recipe for a solid moisturiser made from Coconut Oil, Shea Butter, Beeswax & Essential Oils.
To sell our Lotion Bars through the Upcycle Gallery they were originally wrapped in unwanted sheet music, damaged books, atlases and discarded embellishments.
As we grew, it became challenging to source the volume of upcycled paper needed and we began printing our own packaging (in New Zealand) inspired by the vintage designs of yesteryear.
Today our Lotion Bars are available nationwide, but are still crafted in small batches and hand finished with boutique touches.